Word of the Day
Paseo
Origin: Spanish, 19th century
1.
(In Spain or Spanish-speaking parts of the southwestern U.S.) a leisurely walk or stroll, especially one taken in the evening in which young people may socialize with each other.
2.
(In the U.S.) A plaza or walkway for strolling.
Examples of
Paseo

in a sentence

"The young couple took a leisurely paseo on the footbridge."

"The campus has a gorgeous paseo made of red brick. "
Popularity Over Time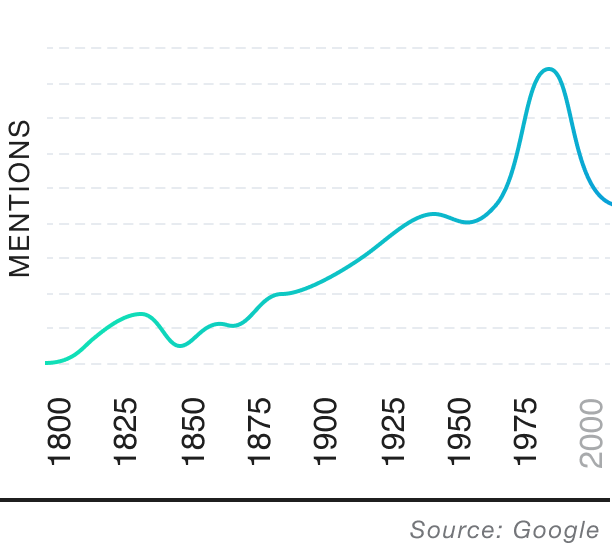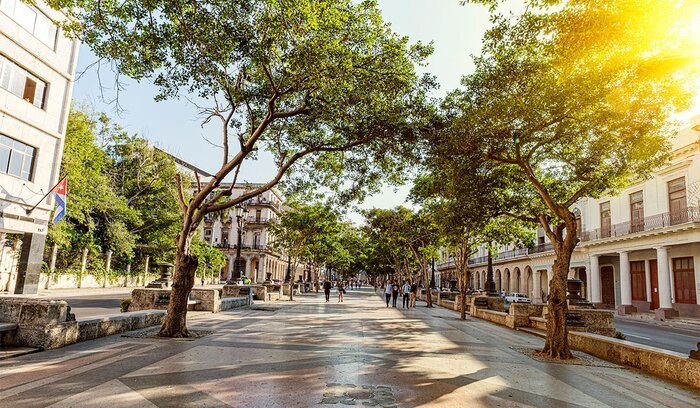 Get the Word of the Day sent directly to your inbox!
Daily Question
What is a synonym for "graminivorous"?
Trending on the blog
What's the word?
Start defining your knowledge
Get daily words and quizzes sent straight to your inbox!