Word of the Day
Craic
1.
Enjoyable social activity.
Examples of
Craic

in a sentence

"Tim's birthday was such a good craic."

"My neighbors are always up for a craic and a laugh."
Popularity Over Time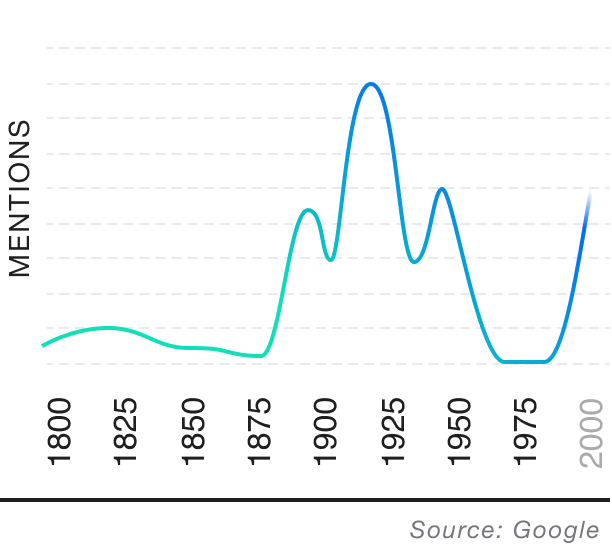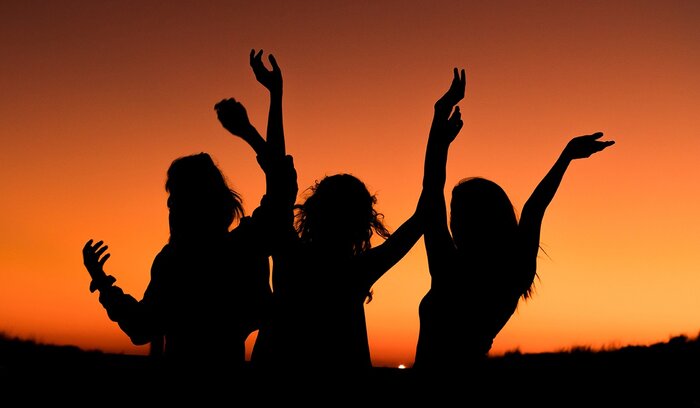 Get the Word of the Day sent directly to your inbox!
Daily Question
What is another word for ratiocinate?
Trending on the blog
What's the word?
Start defining your knowledge
Get daily words and quizzes sent straight to your inbox!