Word of the Day
Limitrophe
Origin: French, late 16th century
2.
An immediately neighboring country.
Examples of
Limitrophe

in a sentence

"The beginning of the neighbors' limitrophe was defined by a hedge."

"Norway is a limitrophe with Sweden."
Popularity Over Time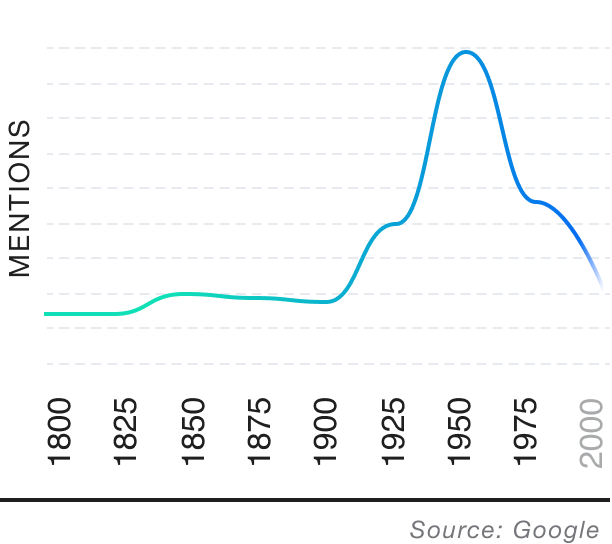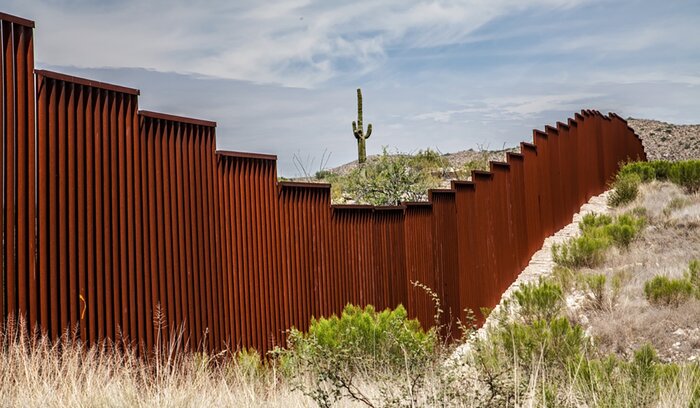 Get the Word of the Day sent directly to your inbox!
Daily Question
What section of a book is the prolegomenal chapter?
Trending on the blog
What's the word?
Start defining your knowledge
Get daily words and quizzes sent straight to your inbox!