Word of the Day
Meed
Origin: Old English, before the 12th century
1.
A deserved share or reward.
Examples of
Meed

in a sentence

"The plaque was a way to show Lauren her meed."

"It's natural for people to crave meed, especially those who are often unrecognized."
Popularity Over Time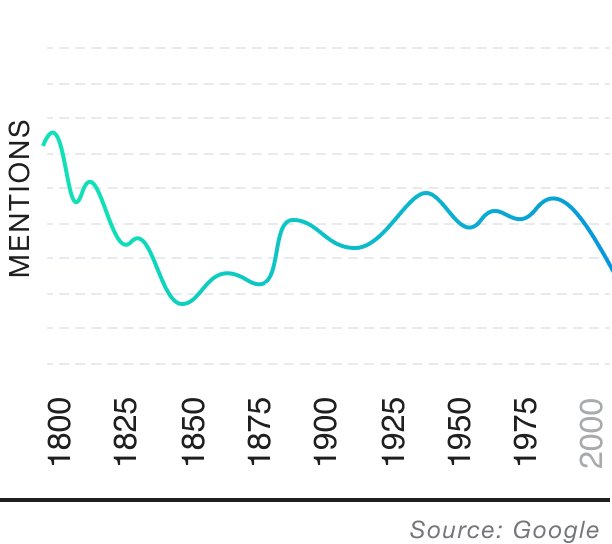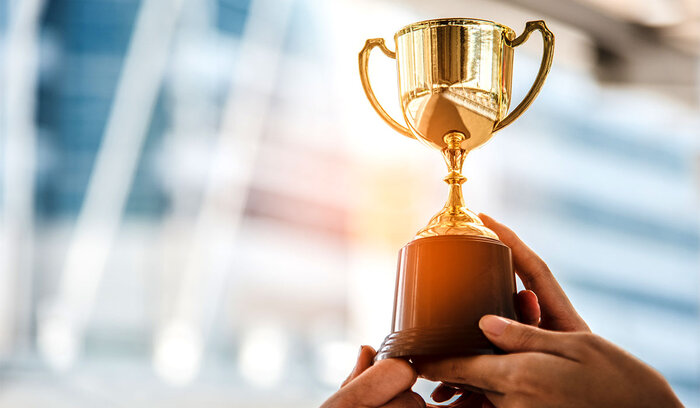 Get the Word of the Day sent directly to your inbox!
Daily Question
What do "cruciverbalists" enjoy?
Trending on the blog
What's the word?
Start defining your knowledge
Get daily words and quizzes sent straight to your inbox!