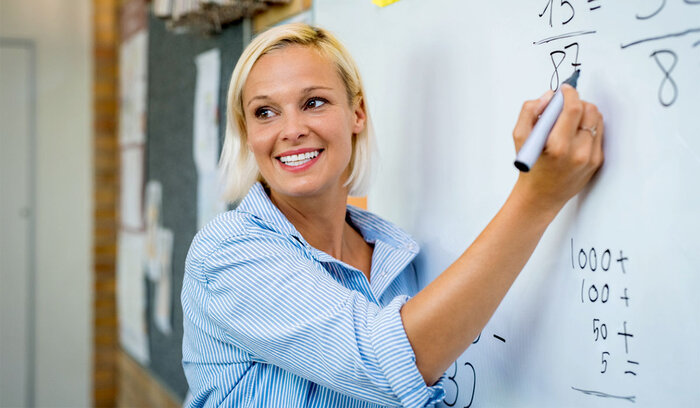 Zenzic
Part of speech: adjective
Origin: Latin, 16th century
1.
Relating to the square of a number.
Examples of
Zenzic

in a sentence

"We expected maybe 20 people at the party but were overwhelmed when it seemed like a zenzic number of guests showed up."

"Since there are 12 reports to compile each month, the total number of reports in a year is the zenzic of 12."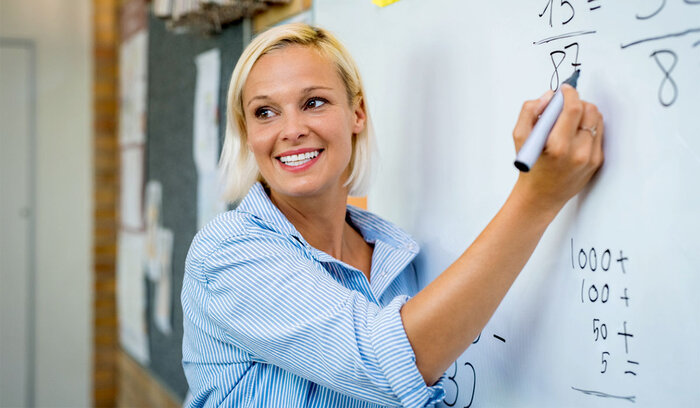 Get the Word of the Day sent directly to your inbox!
Daily Question
What is a synonym for "nugacity"?
Start defining your knowledge
Get daily words and quizzes sent straight to your inbox!