Word of the Day
Queenly
Part of speech: adjective
Origin: Old English, 15th century
1.
Fit for or appropriate to a queen.
Examples of
Queenly

in a sentence

"She was queenly and confident as she walked down the aisle."

"Her queenly accent was the only hint of her childhood in London."
Popularity Over Time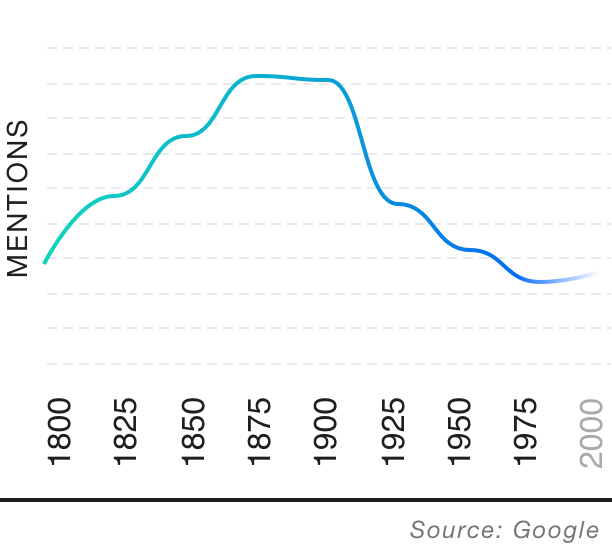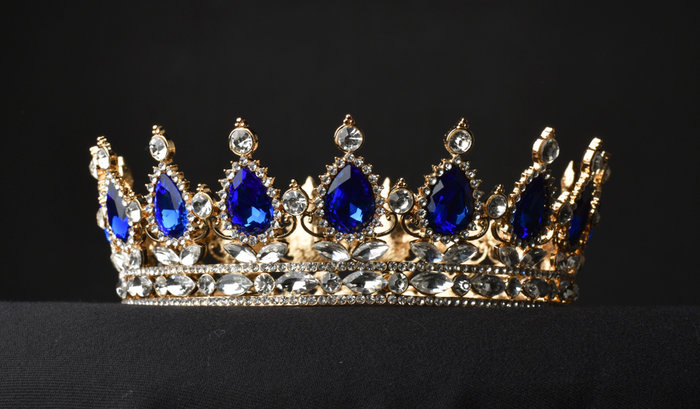 Get the Word of the Day sent directly to your inbox!
Daily Question
What is a synonym for corpus?
Trending on the blog
What's the word?
Start defining your knowledge
Get daily words and quizzes sent straight to your inbox!