Word of the Day
Felicitous
Part of speech: adjective
Origin: Latin, 17th century
1.
Well-chosen or suited to the circumstances.
2.
Pleasing and fortunate.
Examples of
Felicitous

in a sentence

"It turned out to be a felicitous decision to bring an umbrella."

"She discovered a number of felicitous finds with her trusty metal detector."
Popularity Over Time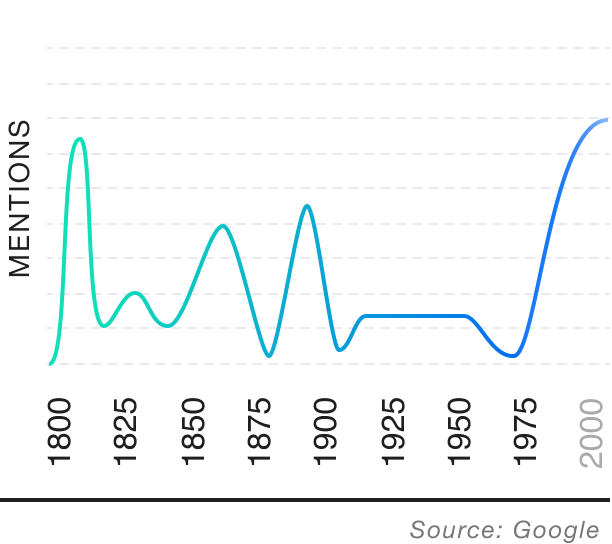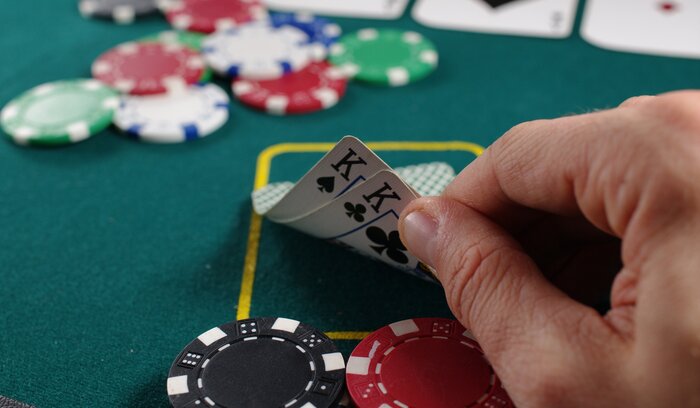 Get the Word of the Day sent directly to your inbox!
Daily Question
What is an antonym of demiurgic?
Trending on the blog
What's the word?
Start defining your knowledge
Get daily words and quizzes sent straight to your inbox!