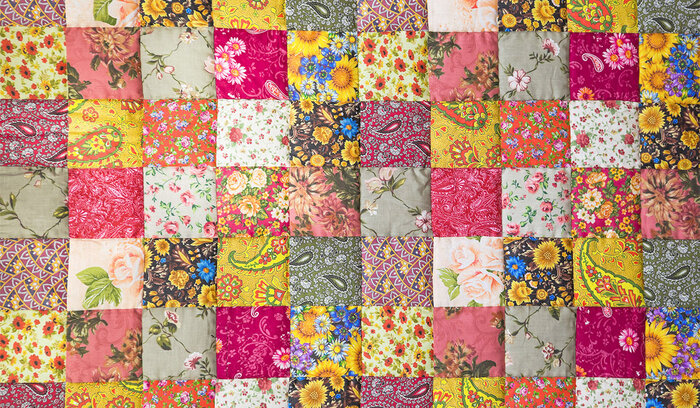 Tessellate
Origin: Latin, 17th century
1.
Decorate or cover (a surface) with a pattern of repeated shapes, especially polygons, that fit together closely without gaps or overlapping.
Examples of
Tessellate

in a sentence

"The kitchen floor was tessellated with hexagonal linoleum tiles."

"The artist is known for tessellating mosaics with clay geometric shapes."
Popularity Over Time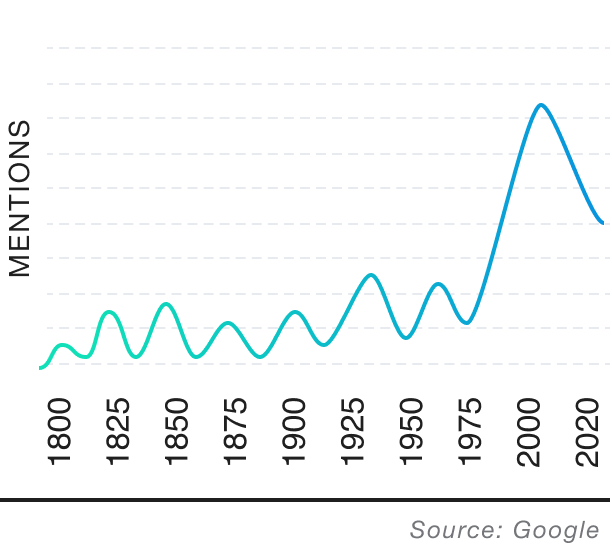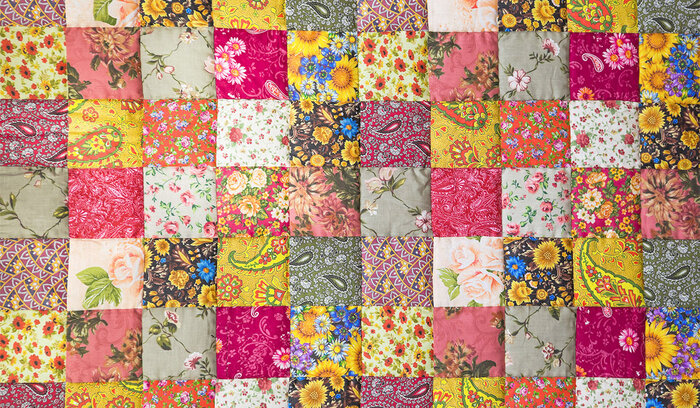 Get the Word of the Day sent directly to your inbox!
Daily Question
What is a synonym for "ultroneous"?
Start defining your knowledge
Get daily words and quizzes sent straight to your inbox!