Word of the Day
Charivari
Origin: French, mid 17th century
1.
(historical) A noisy mock serenade performed by a group of people to celebrate a marriage or mock an unpopular person.
2.
A series of discordant noises.
Examples of
Charivari

in a sentence

"The groomsmen broke out into a spontaneous charivari as the reception was ending."

"The orchestra's warmup was a loud charivari."
Popularity Over Time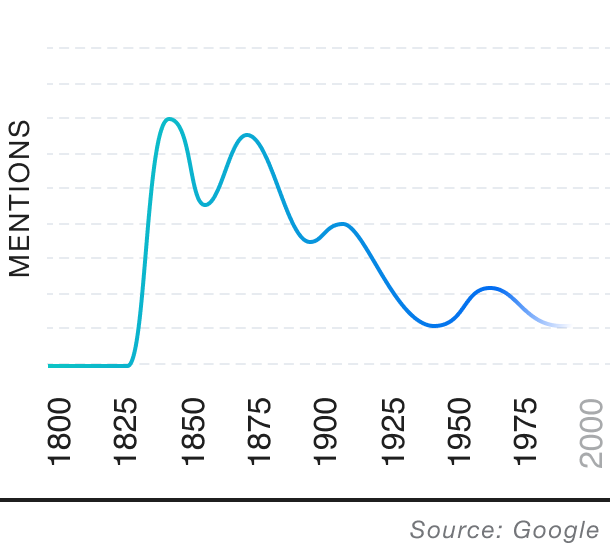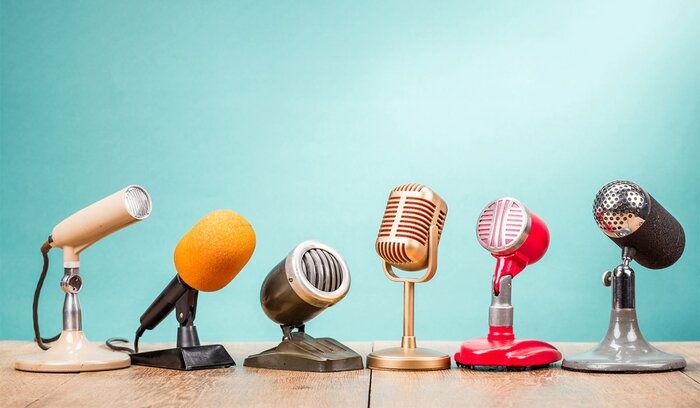 Get the Word of the Day sent directly to your inbox!
Daily Question
What is an antonym for labile?
Trending on the blog
What's the word?
Start defining your knowledge
Get daily words and quizzes sent straight to your inbox!