Word of the Day
Oology
Origin: Greek, 19th century
1.
The study or collecting of birds' eggs.
Examples of
Oology

in a sentence

"The only scientific study Leo seemed interested in was oology."

"Oology can lead to the illegal collection of wild birds' eggs."
Popularity Over Time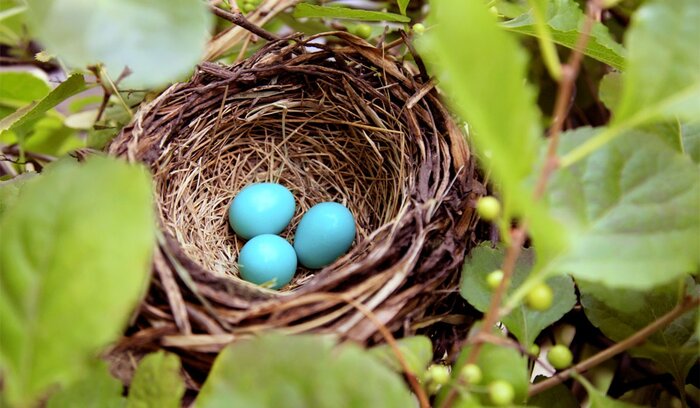 Get the Word of the Day sent directly to your inbox!
Daily Question
What kind of person buttles?
Trending on the blog
What's the word?
Start defining your knowledge
Get daily words and quizzes sent straight to your inbox!