Word of the Day
Pied
Part of speech: adjective
Origin: Latin and Middle English, 14th century
1.
Having two or more different colors
Examples of
Pied

in a sentence

"The horse had a pied coat even though his mother's coat was a solid brown."

"The pied scarf contained all the colors of the rainbow."
Popularity Over Time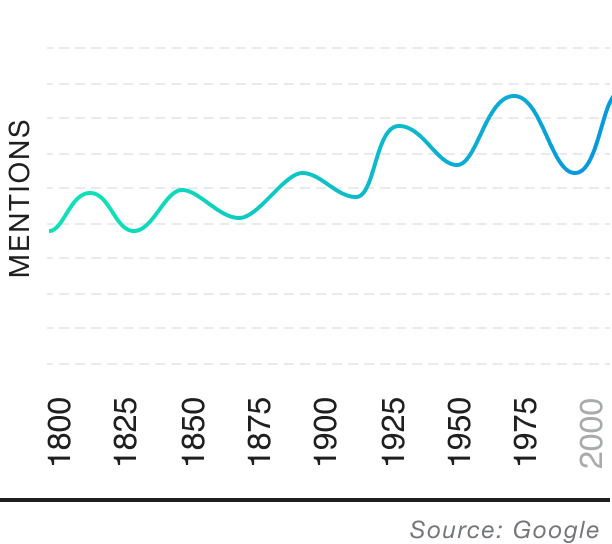 Get the Word of the Day sent directly to your inbox!
Daily Question
What is a synonym for osculate?
Trending on the blog
What's the word?
Start defining your knowledge
Get daily words and quizzes sent straight to your inbox!