Osmose
Origin: English, 19th century
1.
Pass by or as if by osmosis.
Examples of
Osmose

in a sentence

"When the good cherries are in season, news of their arrival osmoses through the neighborhood."

"I don't follow the news because I know the big stories will osmose their way to me eventually."
Popularity Over Time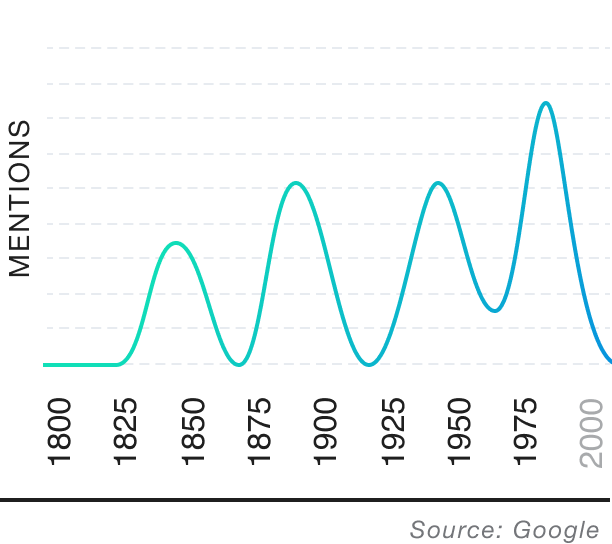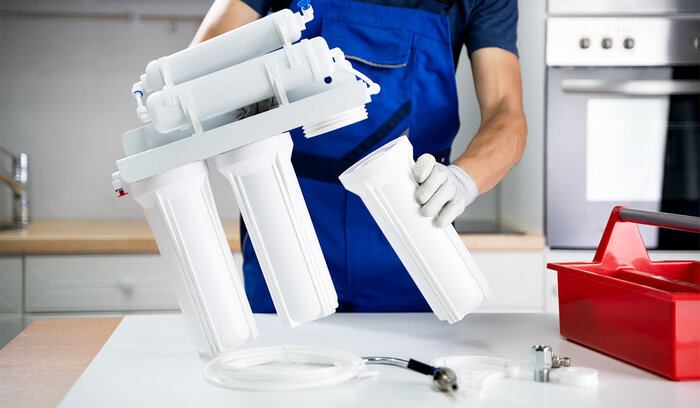 Get the Word of the Day sent directly to your inbox!
Daily Question
What expression means "habituate"?
Start defining your knowledge
Get daily words and quizzes sent straight to your inbox!