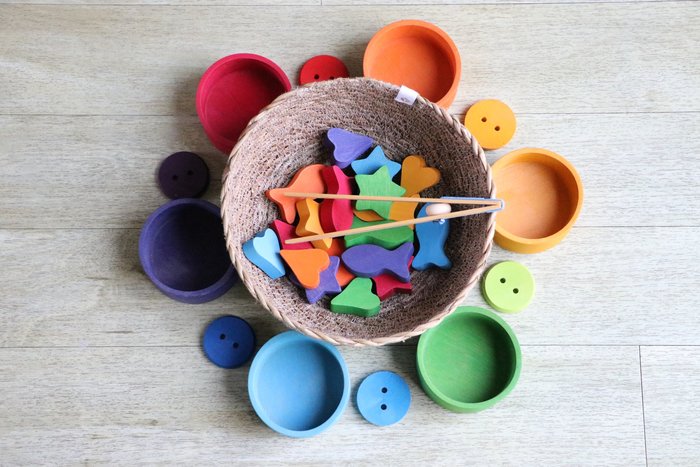 Morphology
Origin: Greek, mid-19th century
1.
The study of the forms of things.
2.
The study of the forms of words, in particular inflected forms.
Examples of
Morphology

in a sentence

"The biologists were particularly concerned with the changes in morphology between species."

"Learning a foreign languge will likely help you understand the morphology of your native language better."
About Morphology
What do biologists and linguists have in common? No punchline here, but they both study morphology, or the shape of things. A biologist would be interested in how the shape of a certain plant's leaves or how the wing structure of bees have changed over time. The linguist will study morphemes, or the parts of words and how they combine to form words, sentences, and language.
Did you Know?
Remember the character Morpheus from "The Matrix"? Turns out that name had a hidden meaning. In Greek, "morphē" means form — the Greek god Morpheus was known for creating and shaping dreams, as well as waking people from illusions. Morphology doesn't have anything to do with sleep, but it does concern the forms and shapes of things in reality.